Digital Products
For Business
We welcome you to explore our services and discover how Sawis Digital Solutions can transform your digital presence and help your business thrive in today's interconnected world.
We Create Best Digital Products
At Sawis Digital Solutions, we believe that a business's online presence should be more than just an information portal – it should be an immersive experience that tells a compelling story. This is why we put creativity and innovation at the heart of everything we do.
At Sawis Digital Solutions, we offer a wide range of digital services tailored to suit your unique business needs. Our primary goal is to empower your business and help it thrive in the digital age. Here are the main services we provide:
In the fast-paced digital world, standing out is crucial. We provide comprehensive digital marketing services, including SEO, content marketing, social media marketing, and pay-per-click advertising, to increase your online visibility and drive more leads to your business.
Our team of expert web designers and developers create engaging, user-friendly, and responsive websites that align with your brand image. From simple informational sites to complex e-commerce platforms, we ensure your website not only looks good but performs excellently, providing an outstanding user experience.
Web Design and Development
We design digital products with a focus on functionality, user experience, and aesthetics. Whether it's a mobile application or a software platform, we ensure that every digital product we design is user-centric and meets the specific needs of your target audience.
We design and develop robust e-commerce platforms that provide a seamless shopping experience for your customers. From inventory management to secure payment gateways, we incorporate all essential features to make online shopping easy and convenient for your customers.
User experience (UX) and user interface (UI) are integral components of any digital product. Our designers ensure that your website or app is not only visually appealing but also intuitive and easy to navigate, leading to higher user satisfaction and retention.
Our software developers are skilled in a variety of programming languages and frameworks. We can create custom software solutions, including CRM systems, ERP solutions, and other business tools that streamline your operations and increase efficiency.
Flexible Pricing, Transparent Services
Our pricing plans are created with your business in mind. Find the perfect balance between cost and quality with our transparent, value-packed offerings.
Get to know the creative minds and skilled professionals who make digital transformation possible for businesses of all sizes.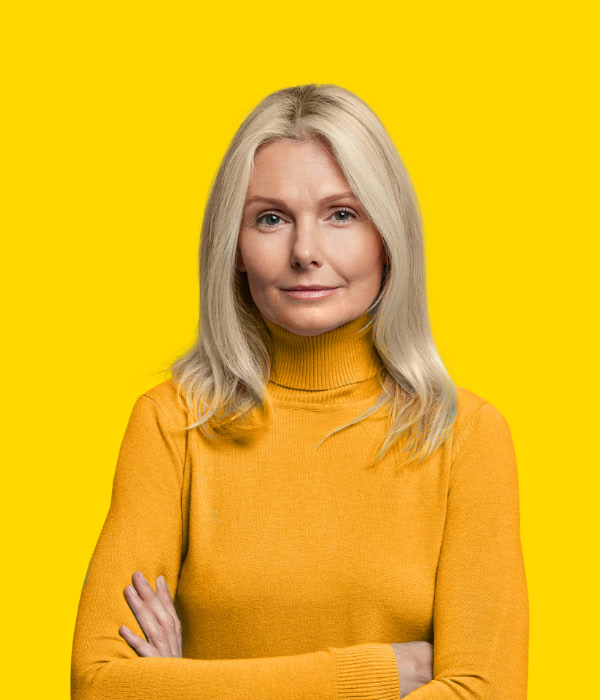 Terry Green
Chief Executive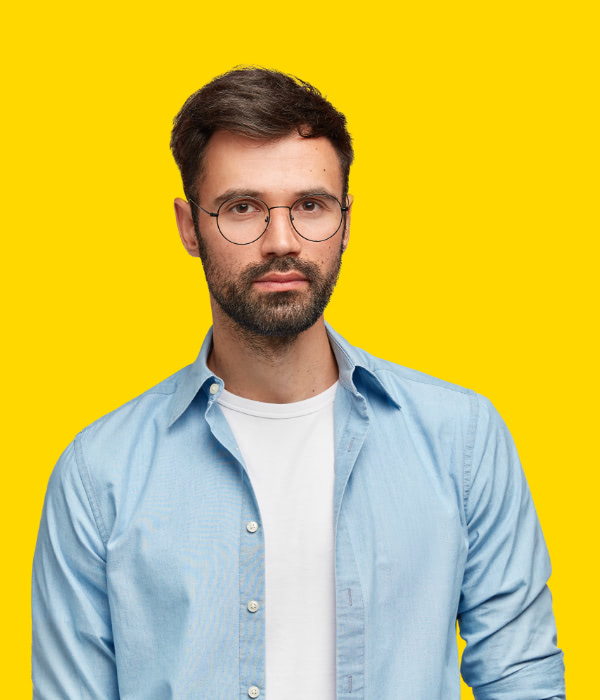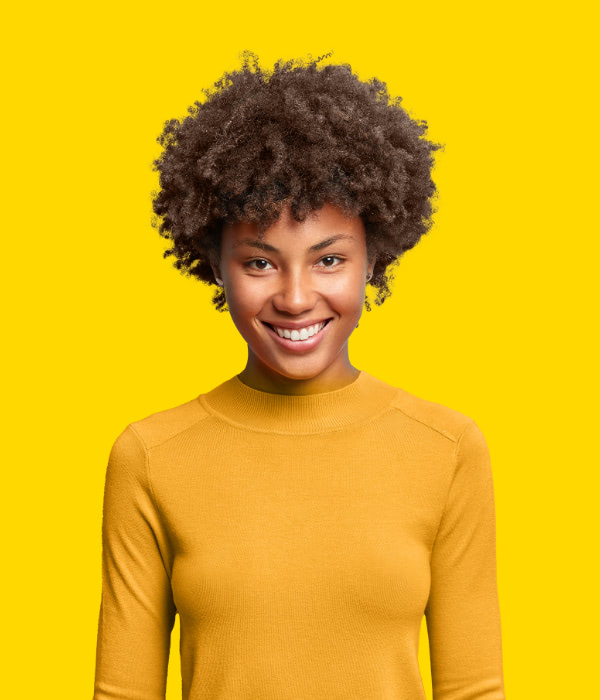 Meet the team of seasoned experts dedicated to transforming your digital landscape and driving your business forward.